Landry Jones leads Renegades to win on the road
WEEK 3 GAMES
XFL
Hard-fought offense fuels Roughnecks' win over Battlehawks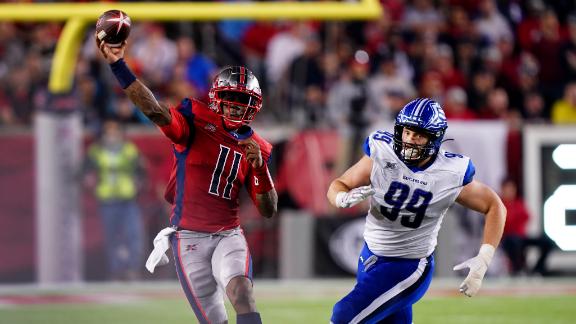 XFL HISTORY MADE
Wildcats score first 3-point play in XFL history after TD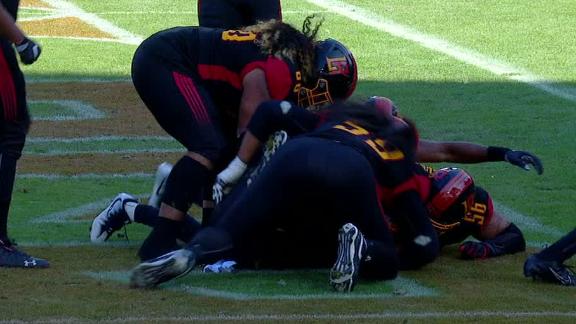 St Louis' Washington goes untouched for 36-yard score
L'Damian Washington takes the screen pass and goes untouched for a 36-yard touchdown.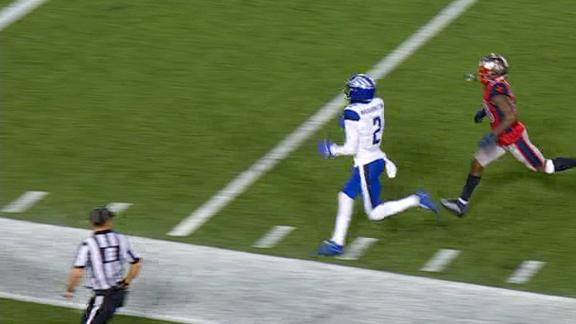 Roughnecks' Johnson turns on the jets for huge INT return
Roughnecks' defensive back Jeremiah Johnson intercepts Jordan Ta'amu and takes it back 66-yards on the return.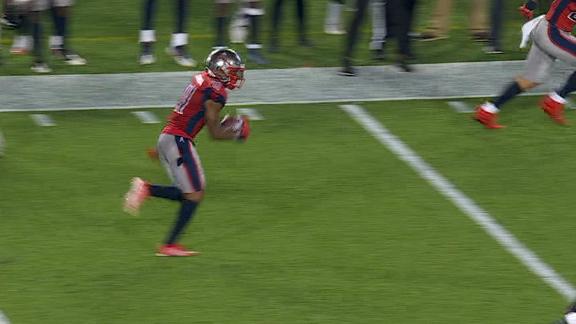 Walker hits Phillips in the corner for 9-yard TD
P.J. Walker rolls out and hits Cam Phillips for a nine-yard Roughnecks' touchdown.