Federer, Osaka and Williams cruise on Day One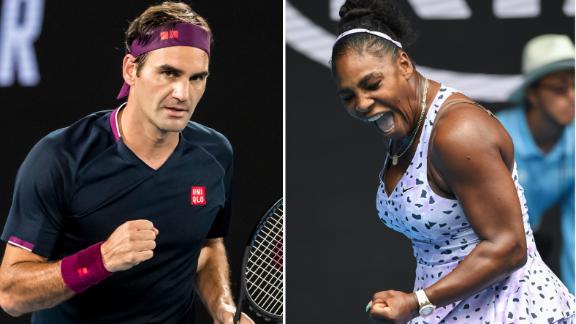 Zhang stuns Stephens once again at Australian Open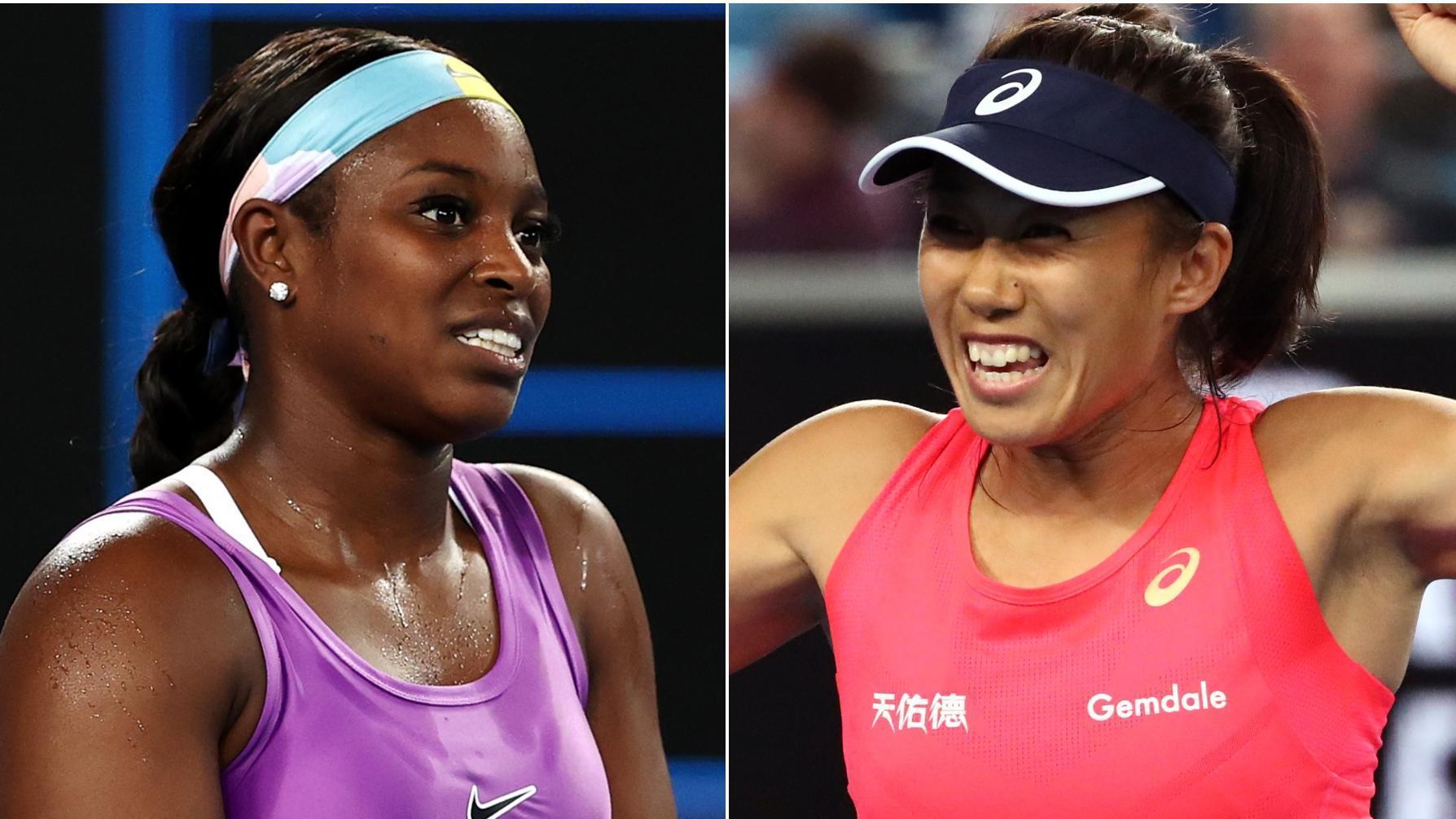 Djokovic finishes off Struff to advance at Australian Open
Novak Djokovic only needs a 22-minute fourth set as he defeats Jan-Lennard Struff in their first-round Australian Open match.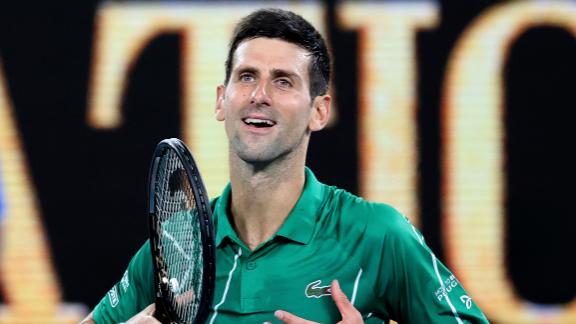 Shapovalov throws racquet, yells at umpire in frustration
Denis Shapovalov throws his racquet in frustration then yells at the referee for giving him a warning for throwing the racquet. He goes on to lose in the first round of the Australian Open.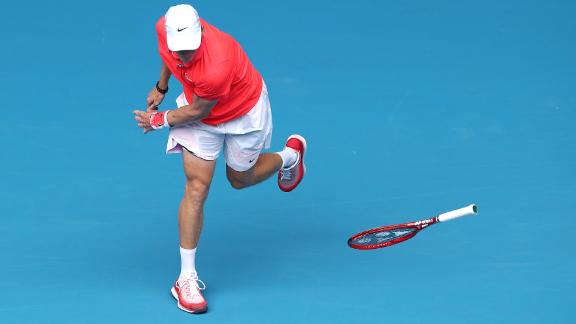 Williams cruises past Potapova in first round
Serena Williams defeats Anastasia Potapova in straight sets 6-0, 6-3 in her opening match at the 2020 Australian Open.
Federer beats Johnson in straight sets, advances to 2nd round
Roger Federer breezes past Steve Johnson 6-3, 6-2, 6-2 as he advances to the second round of the Australian Open.
Federer: The first three rounds are key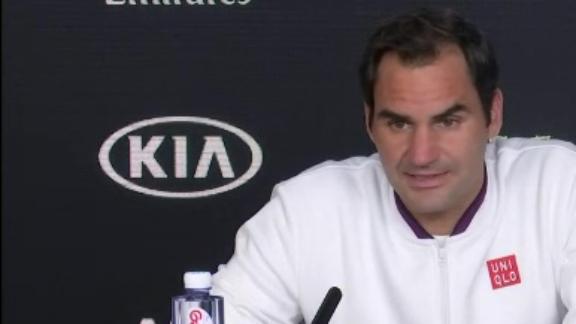 Serena Williams: Air quality a concern for 'everyone'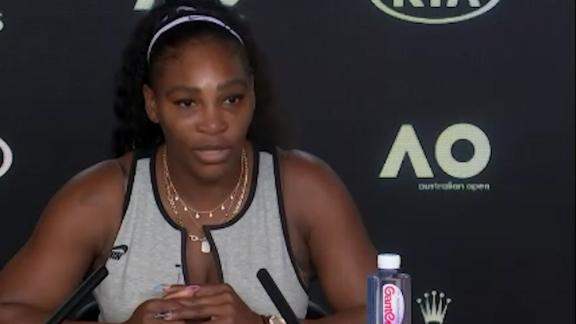 Barty party in full swing as Djokovic tested
Ashleigh Barty and Novak Djokovic both powered through to round 2 of the Australian Open despite dropping a set each in their wins.