Is Nadal-Federer the greatest rivalry in tennis?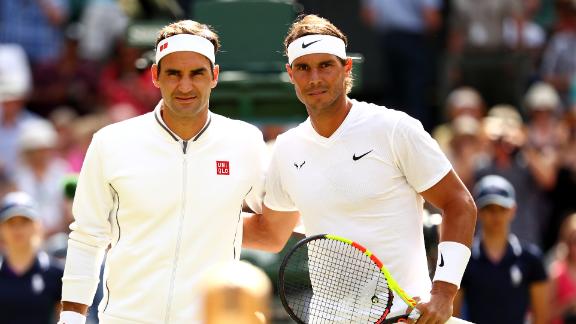 Djokovic donates one million euros to coronavirus fight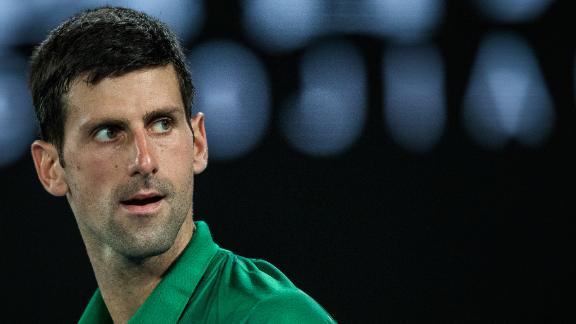 Nadal kickstarts initiative to raise €11m to tackle coronavirus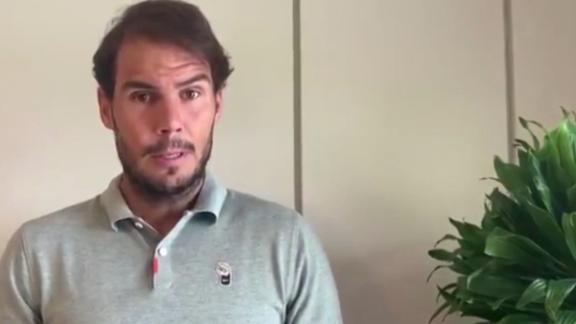 The many emotions of Serena's social-distancing experience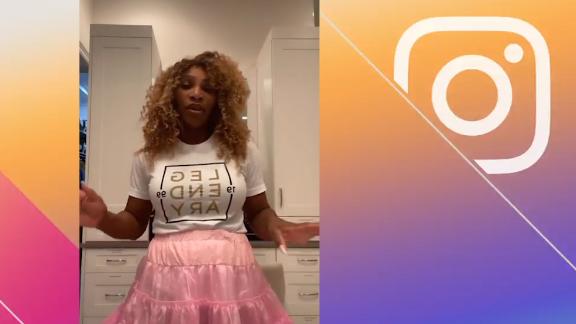 How will Sharapova's career be remembered?
Tony Kornheiser and Michael Wilbon reflect on how Maria Sharapova's career will be remembered.