AutoRacing
Mercedes and UCL develop life-saving ventilators
Laurence Edmondson explains the mass-production of the ventilators developed by UCL and Mercedes.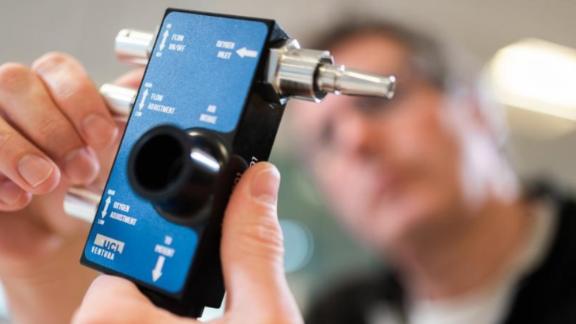 Formula 1
Formula 1
Formula 1
Earnhardt Jr. remembers his dad's dislike of online racing
Dale Earnhardt Jr. shares that his dad, NASCAR legend Dale Earnhardt, disapproved of him practicing his driving through simulation while growing up. He also shares that he wouldn't change his name or living up to his father's legacy for anything.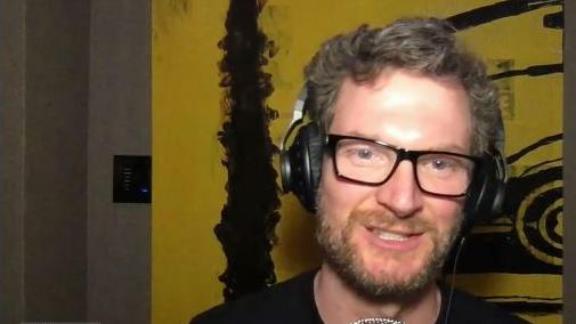 AutoRacing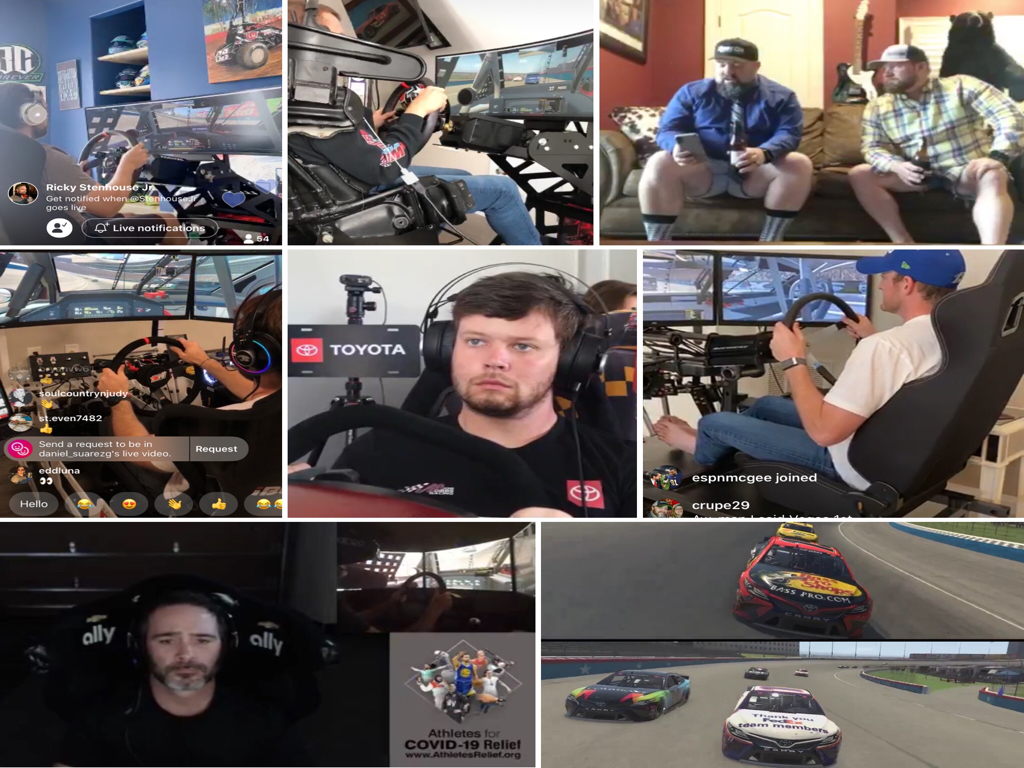 Social media is full of live feeds watching drivers in their iRacing rigs as they run today's eNASCAR Pro Invitational Series event at virtual Texas Motor Speedway, and even spotters as they watch the race.
MLB
Top 10 Routine Plays: Celebrating the normal
With the sports world in a disarray, Kenny Mayne and John Anderson celebrate the routine, normal plays that matter.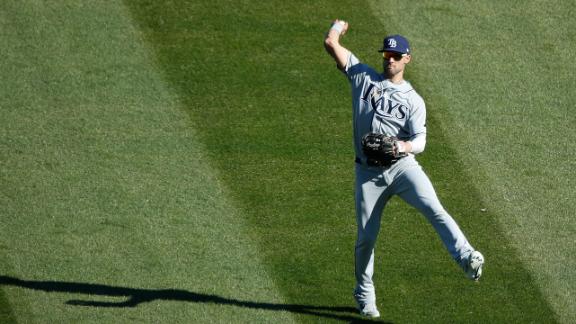 Stanley Bielecki Movie Collection/Getty Images

Maurice Hamilton looks at the remarkable tale behind Steve McQueen's 'Le Mans' film, as revealed in a recently-released documentary.

Phil Cavali Photography

After training for a year, Brehanna Daniels got her shot changing tires in the Trucks and Xfinity races, becoming the first African-American woman to work the pits in a NASCAR Series event.
Customize ESPN