Nationals clinch first World Series berth in franchise history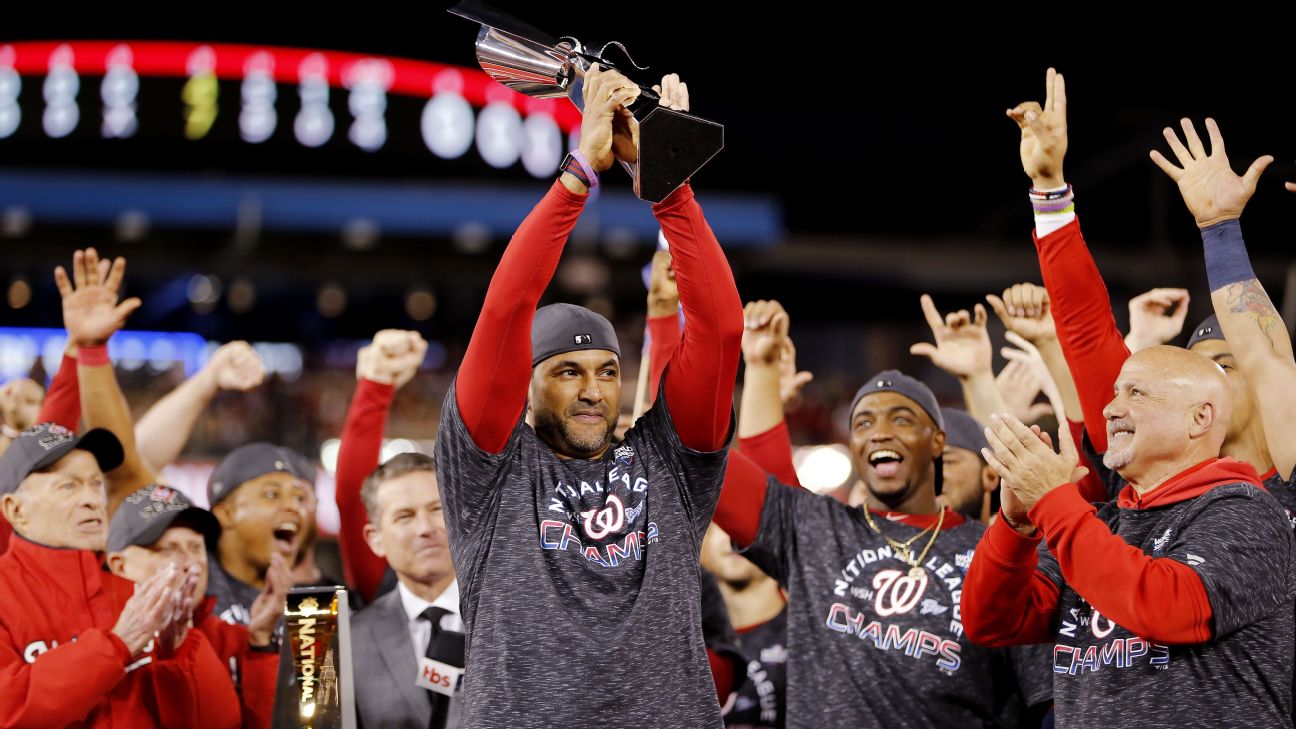 Nationals open with 7-run first
The Nationals waste no time scoring on the Cardinals, opening up for seven runs to go up 7-0 in the first inning.
Corbin strikes out 12 over 5 innings
Patrick Corbin becomes the first pitcher in baseball history to strike out double-digit batters through the first four innings of a postseason game, ending up with 12 over five innings of work.
Scherzer on Nats' starters: 'Locked in'
Max Scherzer breaks down what the Nationals can do with their starting pitching in the World Series.
Cardinals score 3 runs in 5th to narrow deficit
The Cardinals start to fight back into Game 4 of the NLCS, scoring three runs in the top of the fifth to narrow the deficit to 7-4.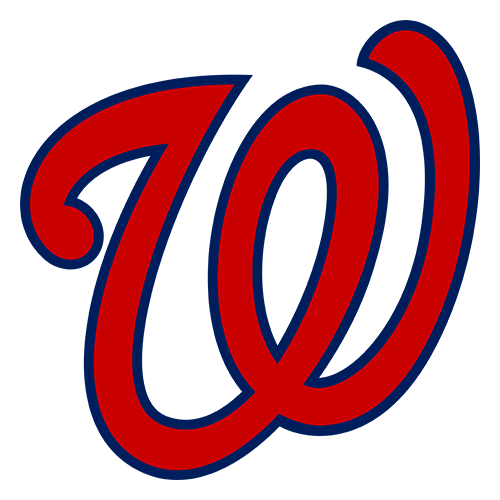 Let the celebration begin!
Nationals Sweep Cardinals
Martinez speaks to team, gets showered with champagne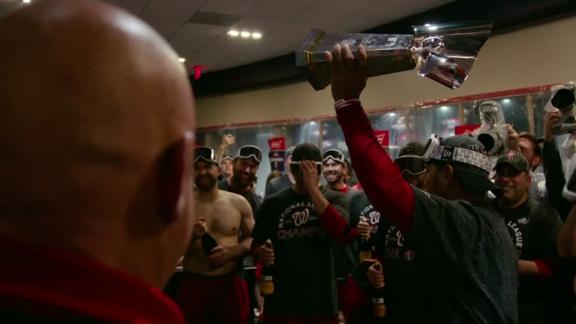 Nats celebrate in locker room after winning NLCS
Strasburg: Nationals not done yet
Doolittle at a loss for words after Nats' reach World Series
Soto on WS berth: 'My heart is jumping'
Customize ESPN
Will Newton/Getty Images

Their October mission? Trying to win it all. Their hot stove objective? Getting paid. Here are the best fits for upcoming free agents impacting this postseason.
Maddie Meyer/Getty Images

They weren't household names on Opening Day, but surely you've heard of them by now. We decide which rising stars made the leap in 2019.
Joe Pugliese for ESPN

It took six years for Yelich to become an All-Star. It only took another 12 months for him to become the best hitter in the world. This is how he transformed himself into an MVP.
eBay Shop
Powered By