NCAA Men's Lacrosse
NCAA Men's Baseball
Golf

NCAAF
JMU finishes off Michigan to advance to super regionals
James Madison records the final out of a 2-1 victory over Michigan to advance to the super regionals for the second time in school history.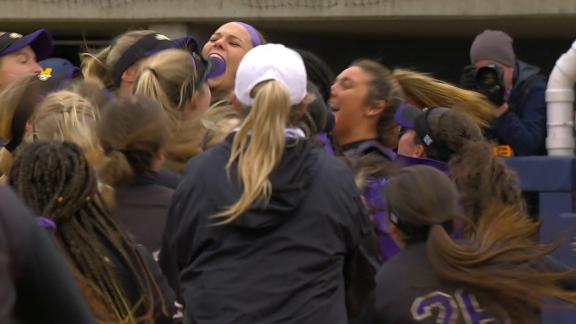 Get your peanuts: Top SEC plays
Rally Cap takes a look at all the top plays in baseball and softball around the conference.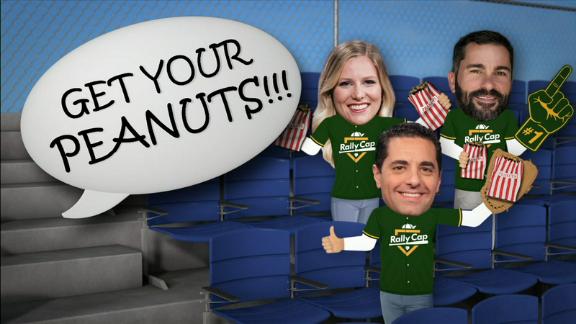 NCAA Men's Baseball
Commodores going about their business
Vanderbilt's junior JJ Bleday joins Rally Cap to discuss how experience plays a huge role for the Commodores this season and heading into the SEC Tournament.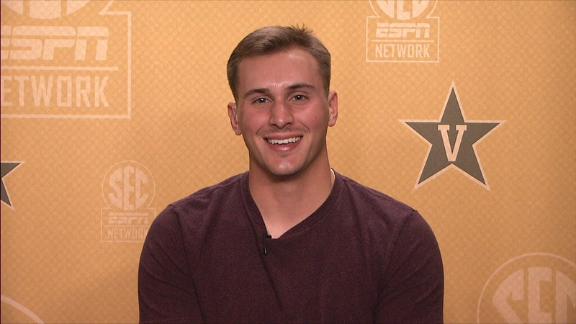 Lady Vols, Gators battle it out in Super Regionals
Rally Cap analyst Tori Vidales analyzes the pitching staff and offensive capabilities between Tennessee and Florida.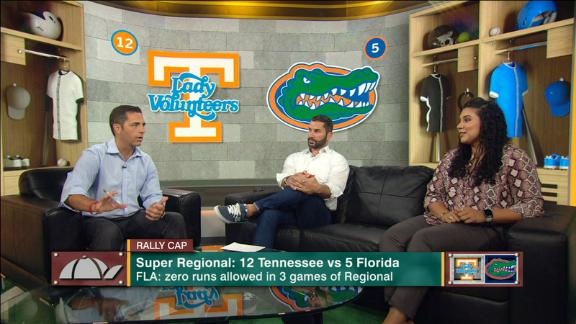 LSU advances to Super Regionals
After trailing 1-0 in the first inning, the Tigers post seven hits and score five unanswered runs to take a 5-1 win over Texas Tech.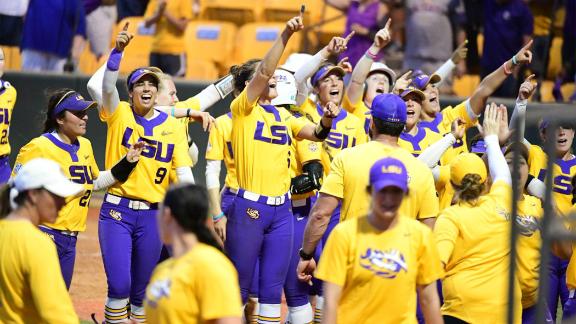 Playing with heart is key for LSU
Sophomore Shelbi Sunseri discusses the state of mind for LSU to achieve success in the tournament.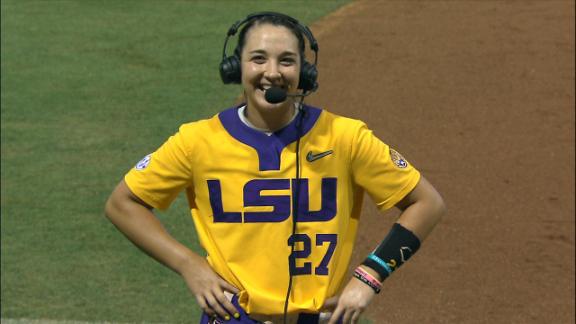 Missouri falls to UCLA
After forcing a winner-take-all game vs. the Bruins, the Tigers come up short in the end 13-1 in Los Angeles.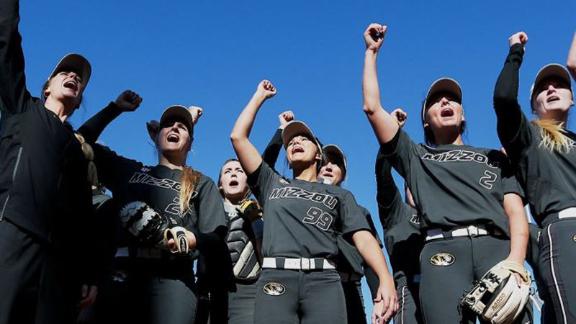 Ole Miss moving on in NCAA Tournament
The Rebels record a 5-1 victory to stay alive and rally past UL Lafayette 5-4, advancing to the Super Regionals for the second time in program history.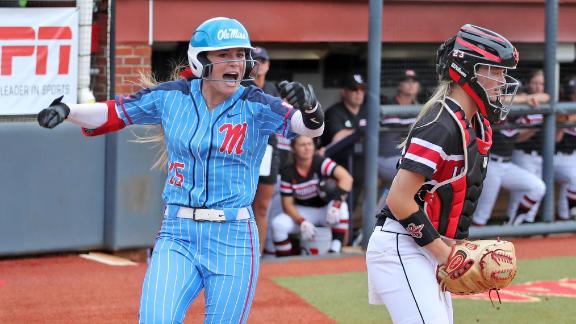 Rebels come up big to advance
Ole Miss senior Kylan Becker expresses her feelings after an emotional come-from-behind victory vs. UL Lafayette.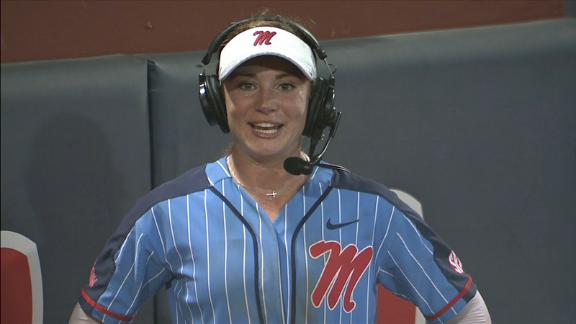 Tigers knock off Bruins 5-1
Missouri pitcher Eli Daniel talks about her mindset closing out UCLA and forcing a winner-take-all game in the NCAA Tournament.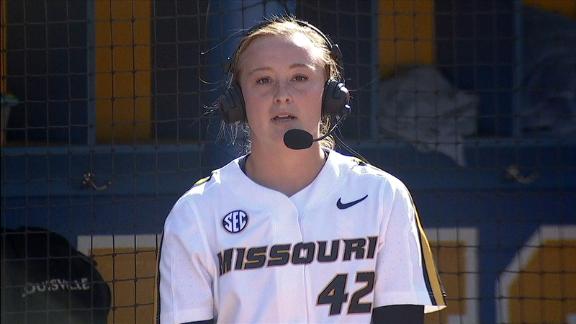 Crimson Tide keeping their fight
Alabama junior Bailey Hemphill discusses the energy her team brought vs. the Sun Devils and what it means to play in yet another Super Regional.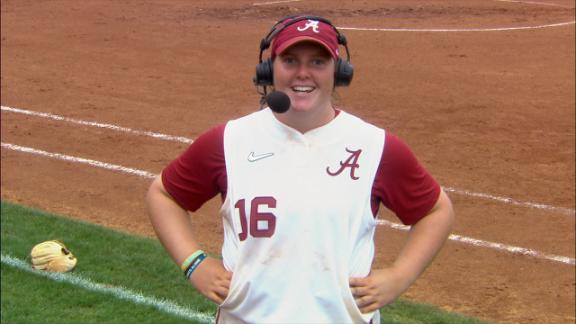 Alabama heading back to Super Regionals
The Crimson Tide hold on late against Arizona State, taking down the Sun Devils 9-8 and advancing to their 15th straight Super Regional.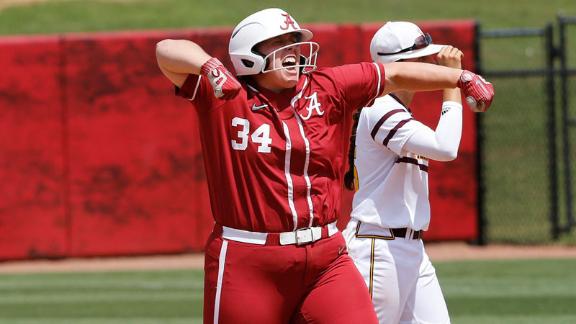 Lady Vols split doubleheader to advance to Supers
No. 12 seed Tennessee recovers in Game 2, with sophomore Ashley Morgan ripping a two-run double to defeat North Carolina 2-0.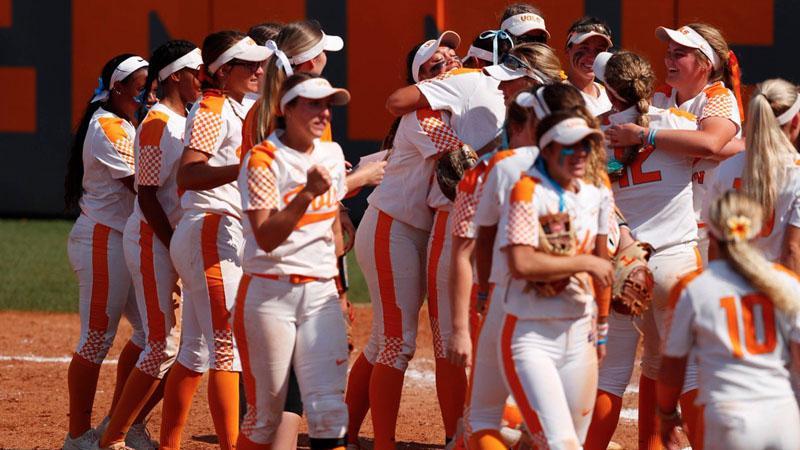 Moss makes one final memory in Lee Stadium
Senior Matty Moss' emotions spill over while she shares how she has embraced her role as the closer for Tennessee this season.
Streeter Lecka/Getty Images

Check out which teams won every men's and women's fall championship and where they stand in the current Capital One Cup standings.
Customize ESPN