NCAA GYMNASTICS
UCLA's Kyla Ross didn't let a growth spurt end her gymnastics dream
UCLA, Utah transitioning with new coaches at the helm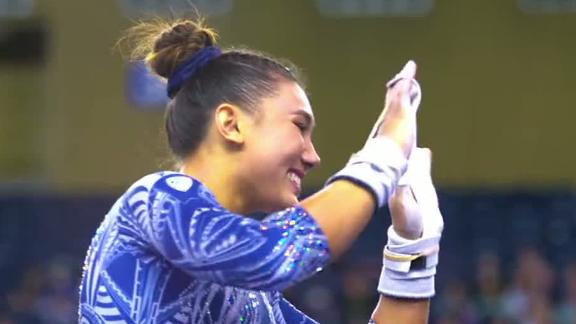 Ruby Harrold was completely wrong about SEC gymnastics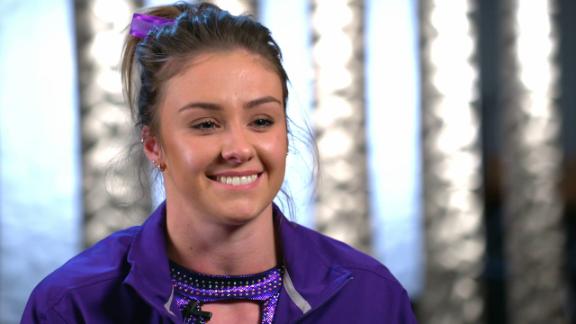 NCAA MEN'S SWIMMING
SEC CHAMPIONSHIP
Florida's Kieran Smith smashes 500 free NCAA, US record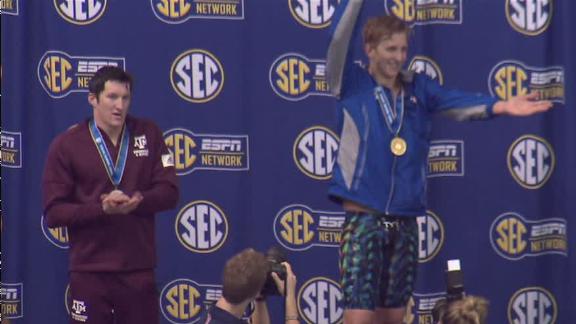 NCAA MEN'S BASEBALL
Ole Miss pulls off epic double play to win game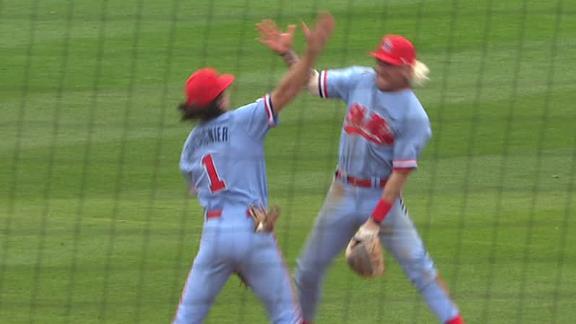 COLLEGE BASEBALL
Troy Tulowitzki's path to Texas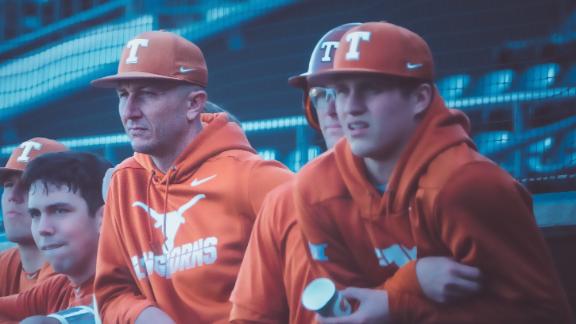 Gymnasts for UCLA and Utah score 10s in beam
UCLA's Grace Glenn and Utah's Abby Paulson each score the first perfect 10s of their college careers on the balance beam.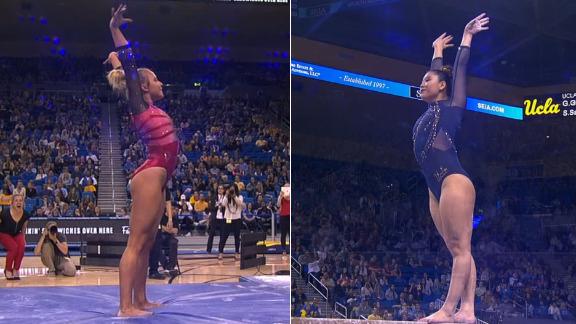 Gymnastics
NCAA Men's Baseball
Arkansas completes four-game sweep against Gonzaga
The No. 5 Razorbacks continue their undefeated season with a 9-5 victory against Gonzaga, finishing off an overpowering weekend.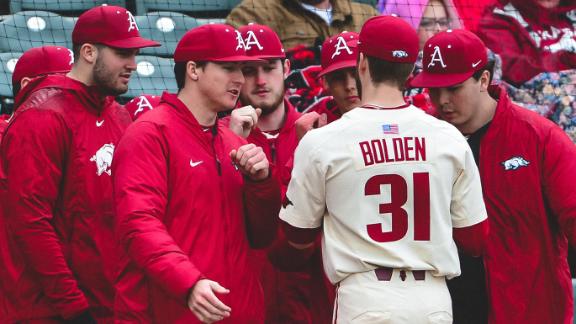 Tide finish weekend 5-0 with 51-8 edge
No. 13 Alabama posts its second shutout against Louisville (10-0) and closes out series undefeated.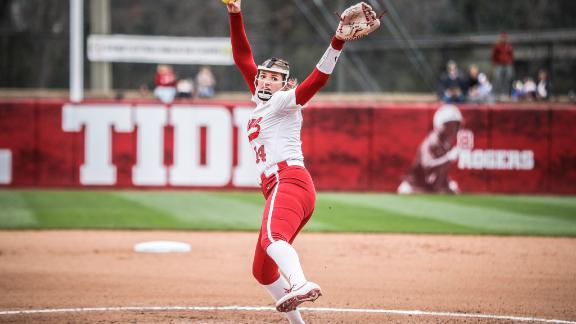 Fincher HR caps No. 18 Georgia's rout of Austin Peay
Sophomore Lacey Fincher's late blast to straightaway center field leads to an 8-0 run-rule win as the Bulldogs move to 14-3.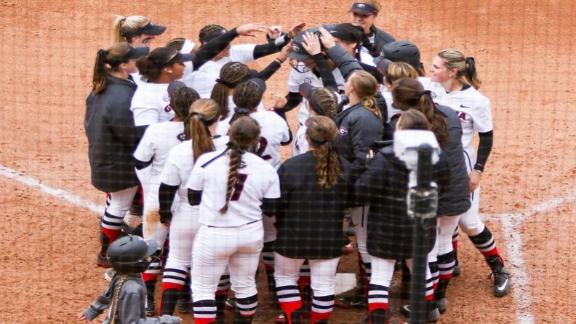 NCAA Men's Baseball
Eder's 11 K's lift Vandy past UIC
Junior Jake Eder continues the No. 1 Commodores' incredible start to the season at pitching (102 K's in eight games) with 11 strikeouts in a 5-2 win over UIC.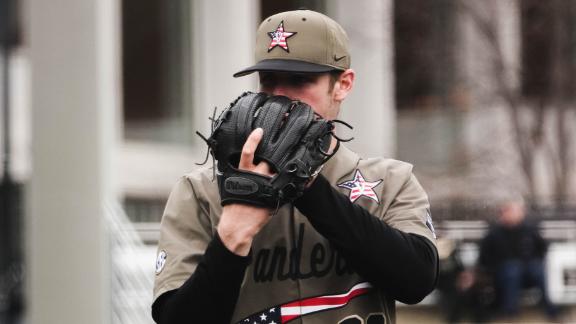 NCAA Men's Baseball
Clarke drives in seven for bounce-back win
Sophomore Wes Clarke drives in seven runs to lead South Carolina over Northwestern (12-3) and tie the three-game series.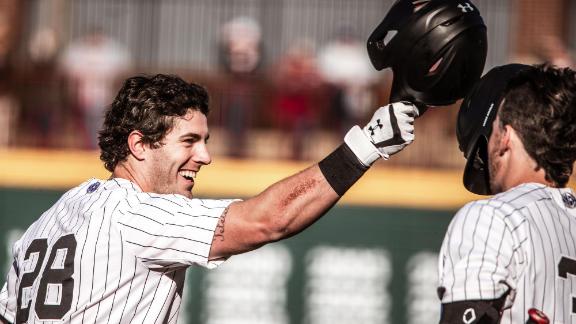 Clark discusses two-run homer on Senior Day
Taylor Clark discusses her successful Senior Day as the No. 13 Crimson Tide dominate with run-rule victories against Louisville (9-0) and Penn State (14-6).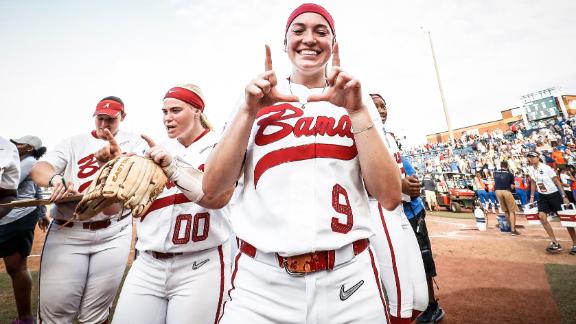 NCAA Men's Baseball
No. 1 Commodores record third-straight shutout vs. UIC
For the first time since 2011, Vanderbilt records its third-straight shutout in a 9-0 win against UIC.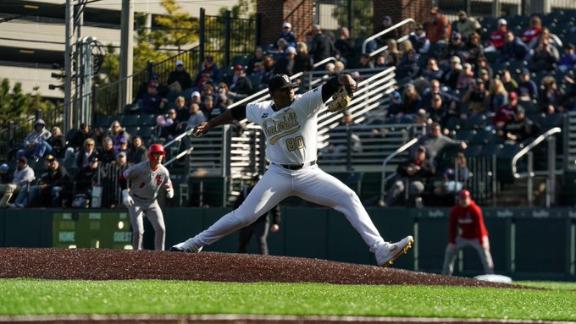 NCAA Men's Baseball
No. 5 Arkansas locks in for first shutout of the year
The Hogs play extremely well on defense, aided by Patrick Wicklander's six innings pitched allowing only one hit, on the way to a 5-0 win against Gonzaga.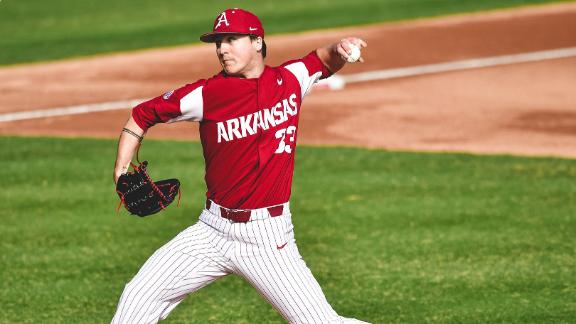 NCAA Men's Baseball
Five straight wins and another series win for Bulldogs
No. 6 Mississippi State remains undefeated after another powerful performance by beating Oregon State 7-4.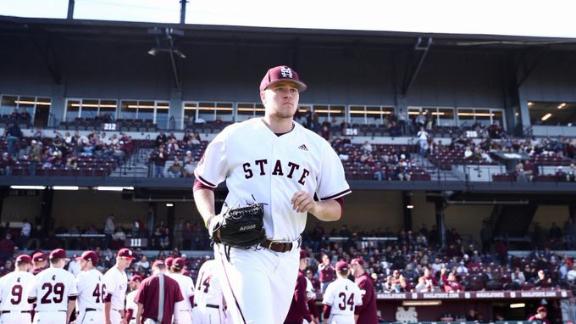 Gymnastics
UCLA, Utah transitioning with new coaches at the helm
UCLA and Utah are each facing highs and lows with new coaches at the helms of their programs.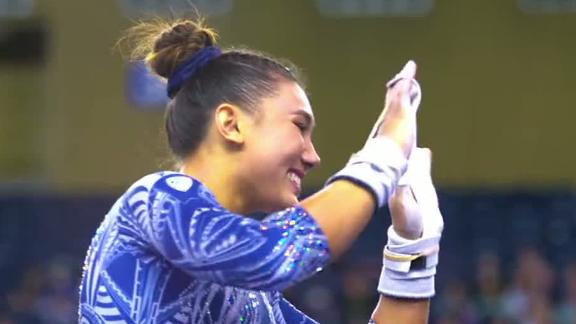 NCAA Men's Baseball
Lacy, DeLoach guide No. 21 Aggies past Army
Texas A&M remains undefeated (6-0) after a 14-strikeout night from Asa Lacy and an incredible hitting performance by Zach DeLoach (2 HR, 5 RBI), defeating Army 12-3.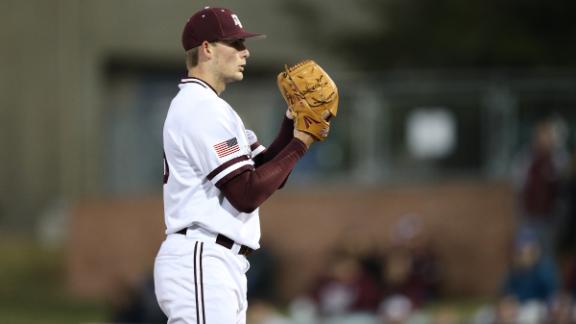 Streeter Lecka/Getty Images

Check out which teams won every men's and women's fall championship and where they stand in the current Capital One Cup standings.
Customize ESPN